The more things change, the more they stay the same
Attendees of the online June New Board Member Training session reported that they enjoyed the snacks on offer through ASWB's Volunteer Engagement and Outreach team. Regulators who attended were sent a link to either select a themed snack box or choose options a la carte for their training sessions, so their snack breaks were just as delicious as the ones ASWB is known for at its in-person meetings.
Twenty regulators from 12 ASWB member jurisdictions attended the session June 10–11. Led by Senior Director of Member Engagement and Regulatory Support JENNIFER HENKEL, Newfoundland and Labrador College of Social Workers Executive Director/Registrar LISA CROCKWELL, and ASWB legal counsel DALE ATKINSON, the June session was the third time this training has been offered online.
Registration is open for the upcoming August training to be held in person in Alexandria, Virginia. Snacks, of course, will be provided.
---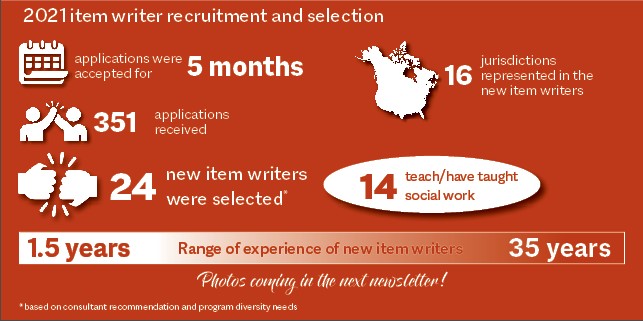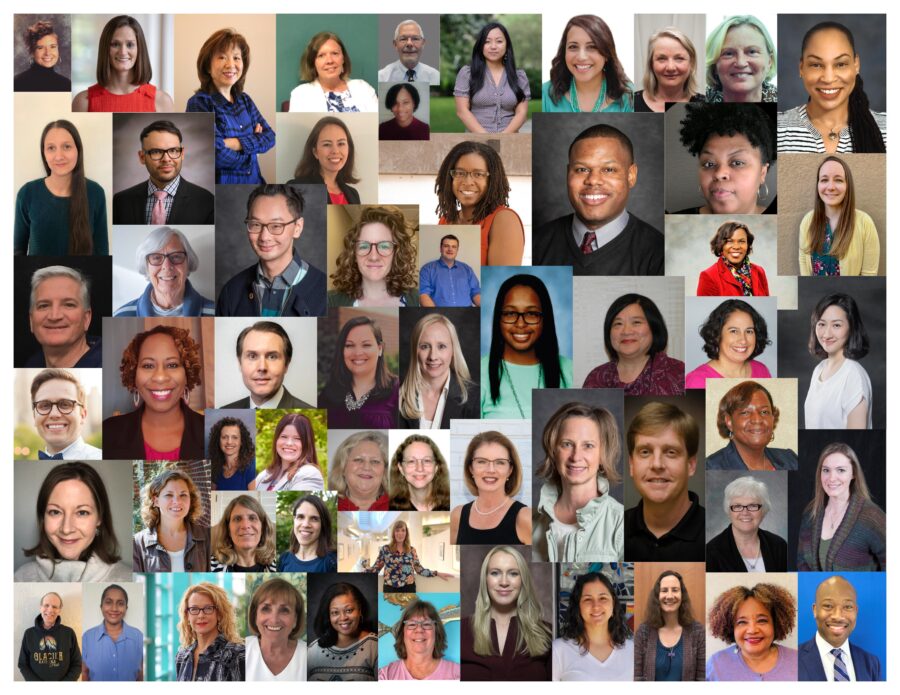 ---
An engaged group
Twenty-one regulators from 18 jurisdictions joined the June Engaging with ASWB session on Thursday, June 17. The discussion, led by JENNIFER HENKEL, focused on competencies and enforcement issues in electronic practice.
The next Engaging with ASWB session will focus on resources for member regulatory boards.