Spotlight on Regulation
ASWB has developed this report to provide a detailed view of social work regulation in the United States and Canada.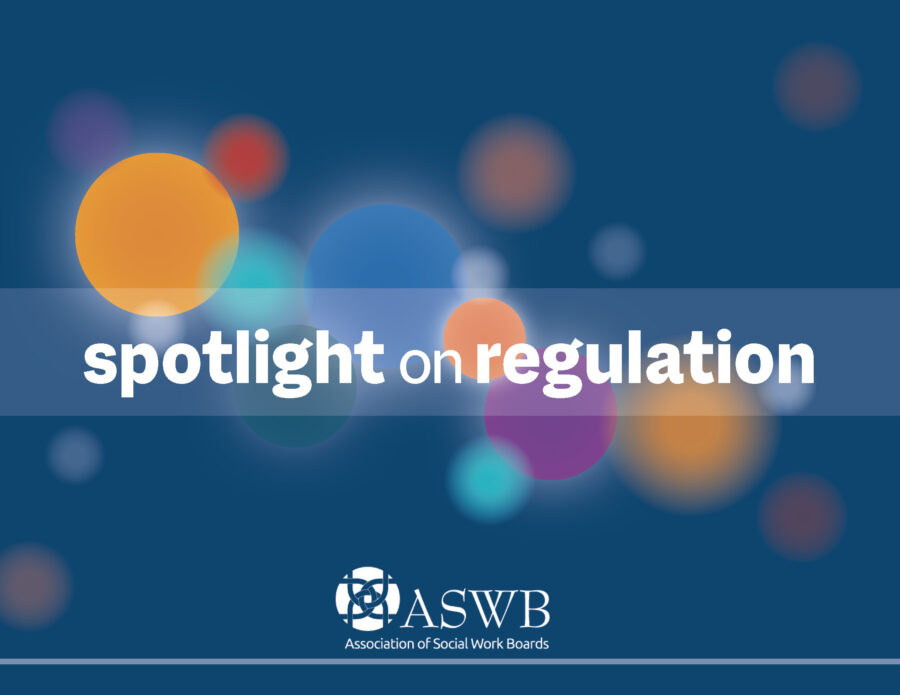 The new resource provides snapshots of jurisdiction requirements that quickly convey key information to users.
Request your free copy
Submit this form to receive a copy of the Spotlight on Regulation report.