Meetings and events
Each year ASWB hosts numerous meetings, both in person and online, to conduct the association's business, offer specialized training for our members, and provide networking opportunities for social work regulators.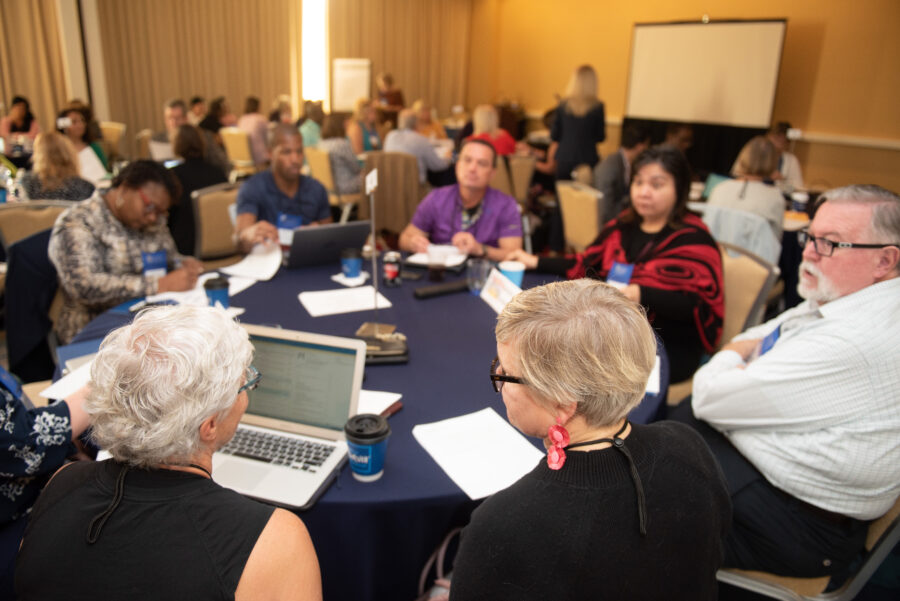 ASWB annual meetings are intensive business meetings during which the ASWB delegate assembly discusses the overall operation of the association. Topics range from financial records to examination administration to long-range goals.
Nov 3-4, 2023
2023 Annual Meeting of the Delegate Assembly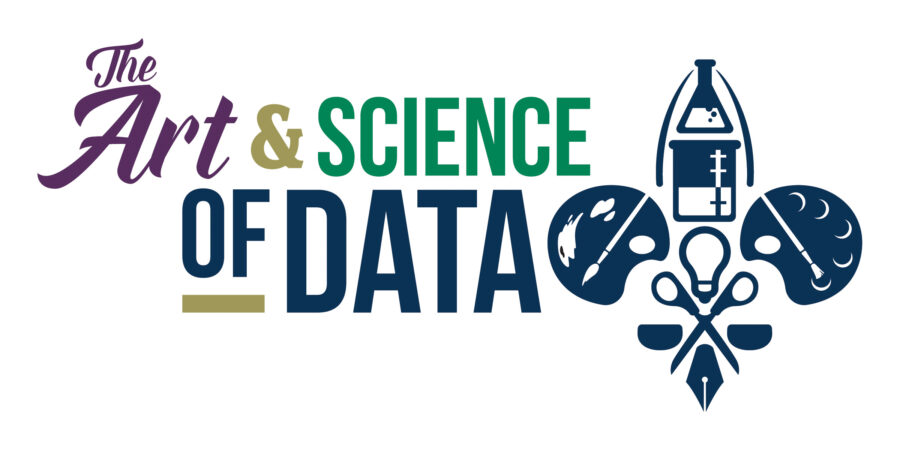 ASWB hosts an annual two-day training for social work regulators. In the past, topics have included continuing competence, social work practice mobility, and working with legislators.
Apr 21-22, 2023
2023 Education Meeting
Board of Directors meetings
No upcoming events.
Committee meetings
No upcoming events.
Meeting and travel policies
Review the policies about meetings and travel set by the Board of Directors.
2022 New Board Member Training