How to get a license
A social work license is required in all U.S. states and Canadian provinces to practice social work, although jurisdictions vary in the categories of practice they license.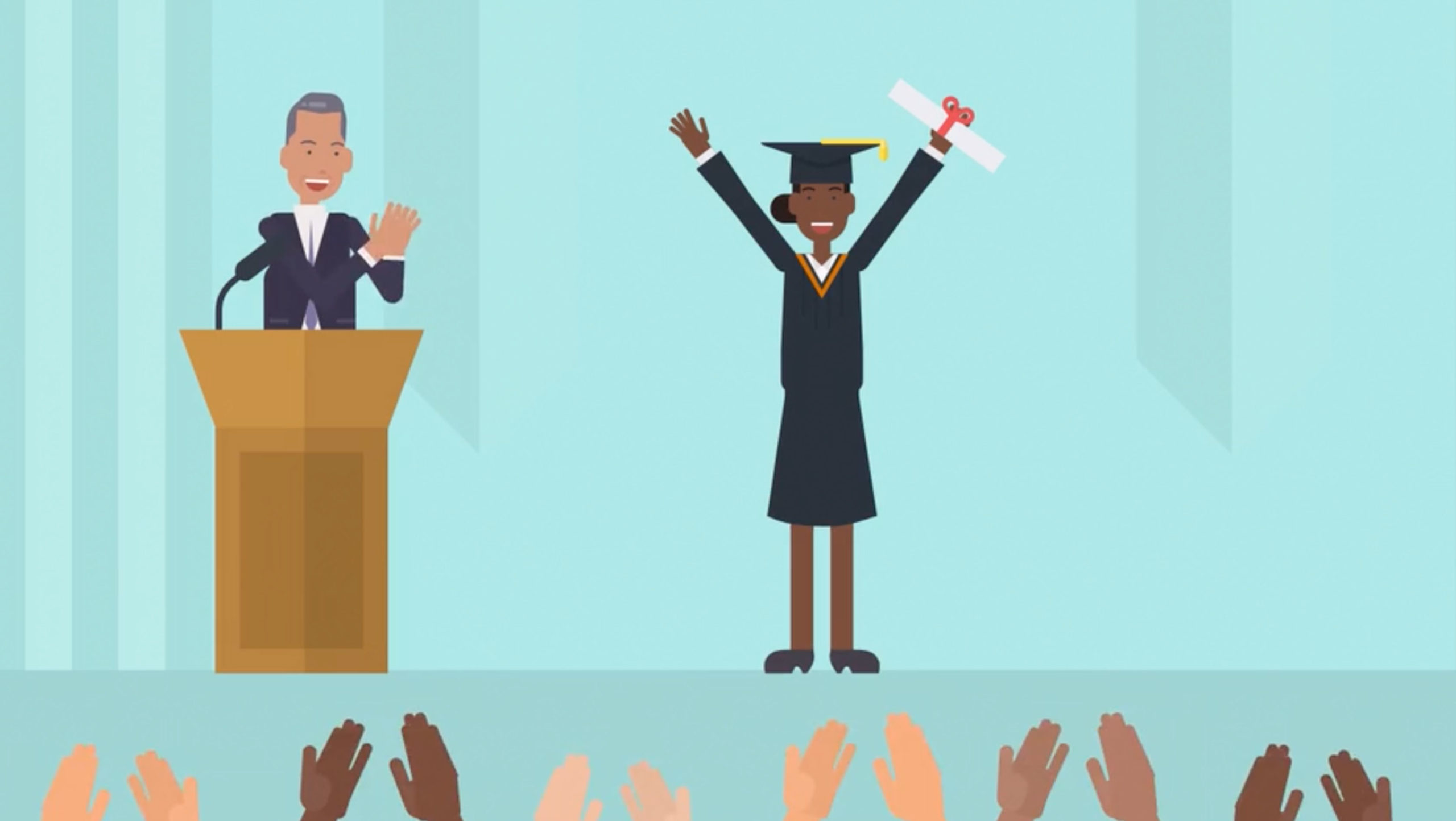 Whether you're fresh out of your degree program, are moving to another state after 10 years of practice, or are planning to practice with clients remotely, you'll need to apply for a license with the social work board in the state or province where you'll be practicing.
Getting your first license
It isn't complicated, but it does take effort. You need to get your degree, apply, and pass the appropriate exam.
Getting licensed in another state or province
If you're already licensed, you may be able to get licensed in a different state or province through a process called endorsement.
Licensing requirements by state or province
In the United States and Canada, social work license requirements are set by individual states, provinces, and territories. This interactive map shows the requirements by state or province.
Social work is a licensed profession.
This means that if you want to practice social work, you need to earn your license and follow the regulations and rules wherever you practice. That group of letters behind your name is a powerful signal to employers and clients that you have demonstrated the knowledge, skills, and abilities needed to practice competently and safely.
In the United States, professional licenses are issued by state or territorial governments, in most cases through a licensing board. In Canada, social workers are registered in the province where they practice through a social work association or a social work college.
Read more about the rules for licensure