Path to Licensure
Prepare your students for professional success as licensed social workers.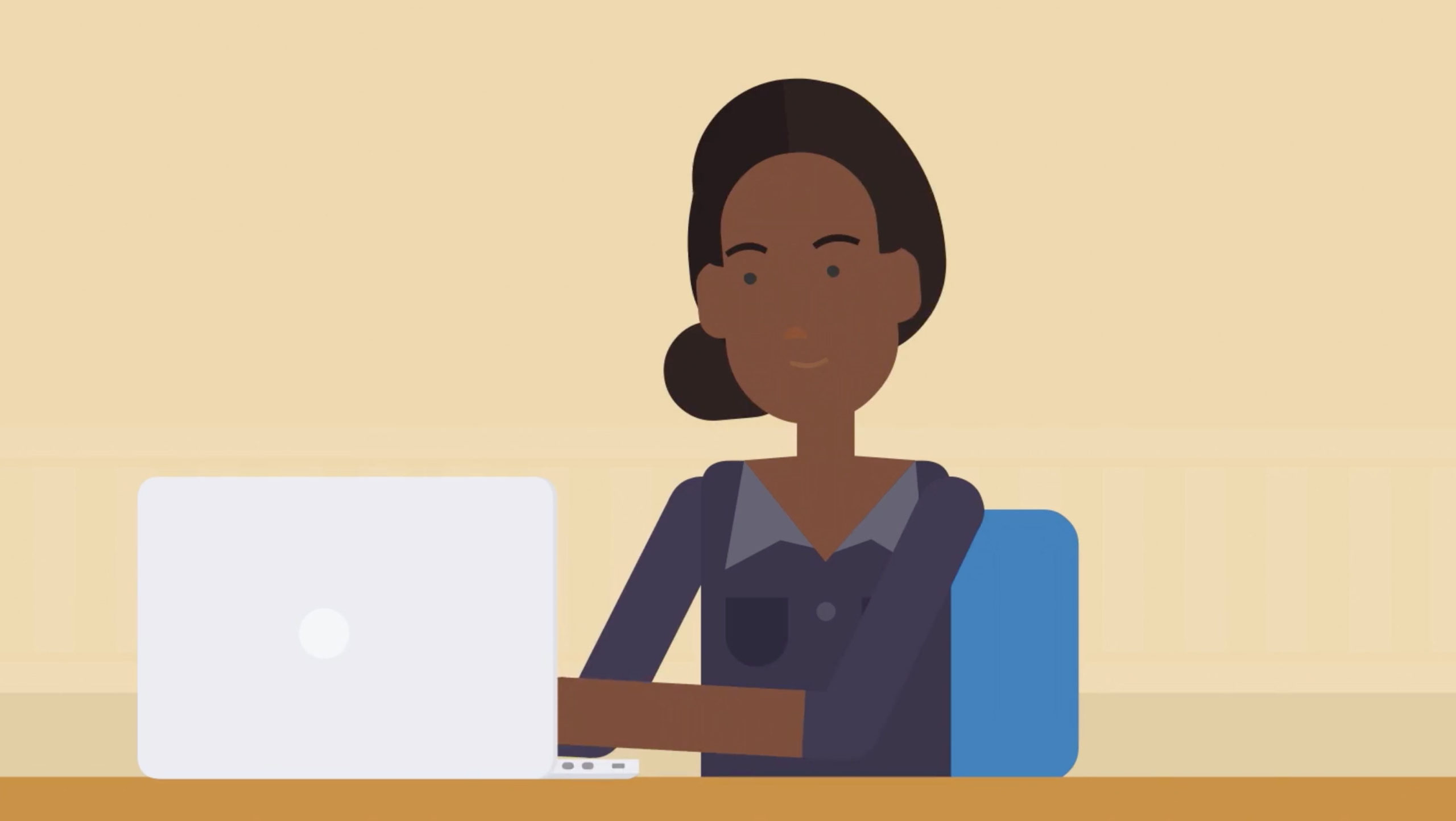 The free Path to Licensure program is designed to strengthen faculty and student knowledge of professional regulation and its important connection to public protection and social work values and ethics.
Social work is a licensed profession throughout the United States and Canada. Your students need to understand the steps to get licensed and the responsibility to live licensed.
Learn more about licensing and the social work examinations
Understand the differences between an aspirational code of ethics and a legally enforceable code of conduct
Compare social work regulations in different states and provinces
Connect your students with the licensing board in your state or province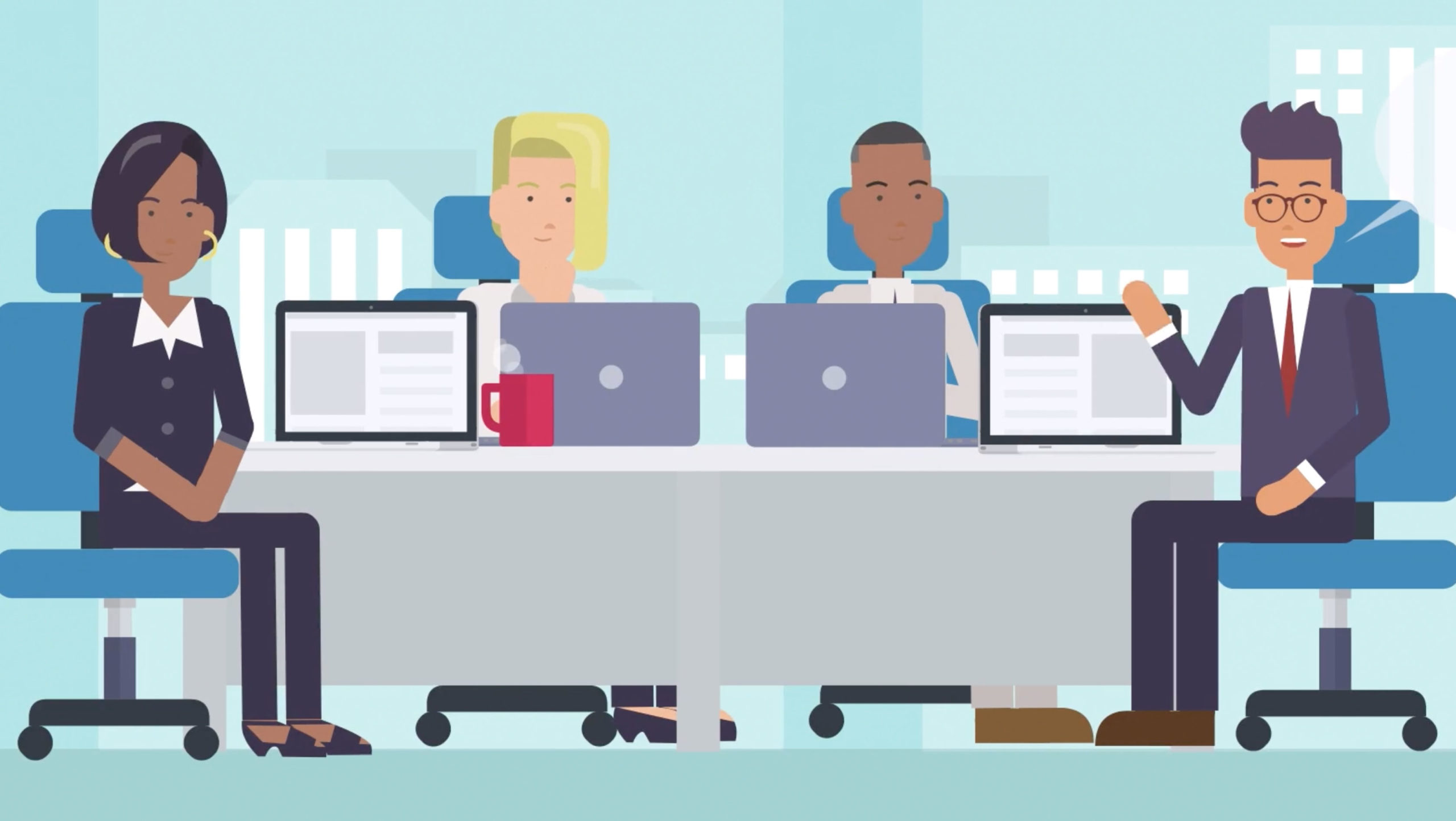 Curricular Guide for Licensing and Regulation
Tied to CSWE's competency-based standards for social work degree programs, this book offers practical strategies and classroom assignments to help students understand their obligations as a licensed professional.
Exam resources for educators
ASWB is offering a new suite of free resources to help social work educators prepare students for the exams.
Regulation resources for faculty
Helping your students understand professional regulation and licensing prepares them for their social work careers.
Interest form
If you are a faculty member at a CSWE- or CASWE-accredited school of social work and would be interested in becoming a partner school or would like more information about the Path to Licensure program, please submit the information below.