Exams for the future of
social work
As the field of social work evolves, the social work licensing exams must remain relevant. ASWB is expanding its research-driven exam development process to update the licensing exams to continue to reflect current practices.
ASWB is collaborating with the social work community to bring more perspectives, including those of individuals representing diverse racial, social, economic, and ethnic backgrounds, into the exam development process. The association is launching these initiatives to build on current practices.
Social Work Workforce Coalition
ASWB will convene a new coalition to contribute to the development of the next iteration of the social work licensing exams. This coalition will include representatives from:
National Association of Social Workers
Canadian Association of Social Workers
Council on Social Work Education
Canadian Association for Social Work Education
National Association of Deans and Directors
National Association of Black Social Workers
Latino Social Workers Organization
Department of Veterans Affairs
Canadian Council of Social Work Regulators
Association of Social Work Boards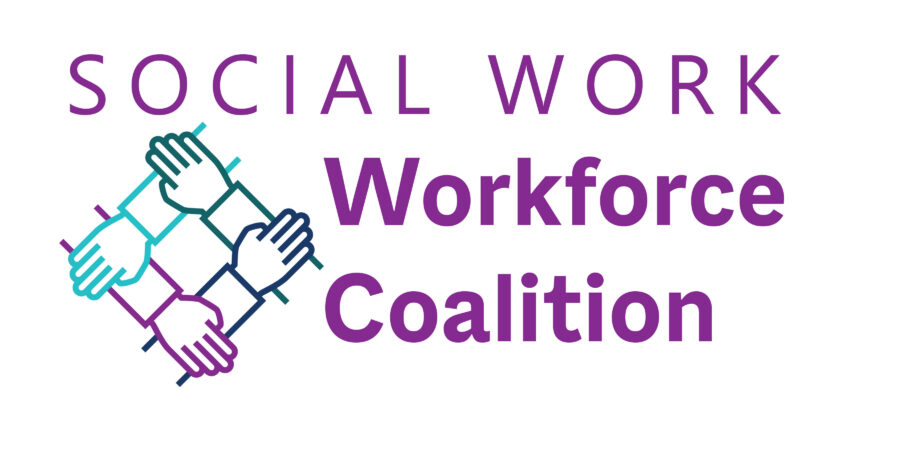 Volunteer for the community input sessions
ASWB is inviting social workers to volunteer to participate in online community input sessions on developing licensing exams for the future of social work.
The largest survey of social work practitioners ever undertaken that will provide insight to:
Gather demographic data to define who today's social workers are and what they do
Inform educators, professional organizations, and other stakeholders about the realities of the social work profession
Shape the content of the next iteration of the licensing exams
Key dates

2022
TBD
Coalition meeting
TBD
Community input sessions begin
July 8–9
Coalition meeting

2023
March 1
Social Work Census launches
Third quarter
Coalition meeting and release of demographic information from the Social Work Census
December
Content outlines from Social work Census data complete

2024
Second quarter
Coalition meeting

2025
January 1
New exams launch