Exams for the futureof social work
As the field of social work evolves, the social work licensing exams continue to reflect current practice. ASWB is expanding its research-driven exam development process to include more voices as it updates the licensing exams.
ASWB is collaborating with the social work community to bring more perspectives, including those of individuals representing diverse racial, social, economic, geographic, and ethnic backgrounds, into the exam development process. The association is launching these initiatives to build on current practices.
Exam resources for educators
ASWB is offering a new suite of free resources to help social work educators prepare students for the exams.
As part of ASWB's ongoing efforts to listen to and learn from the social work community, we are inviting social workers to share their experiences with social work licensing and the licensing exams.
Contributing to the conversation
ASWB publishes pass rate data analysis as part of the association's commitment to participating in data-driven conversations around diversity, equity, and inclusion.
ASWB has contracted with Fifth Theory, an independent firm with expertise in helping test-takers become aware of and develop the test mastery mindset that may help them succeed on high-stakes exams.
ASWB's new webinar series is designed to expand knowledge about the licensing exams.
 Next steps in exam development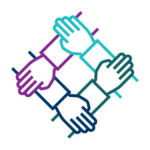 Social Work Workforce Coalition
First convened in April 2022, the Social Work Workforce Coalition is contributing to the development of the next iteration of the social work licensing exams.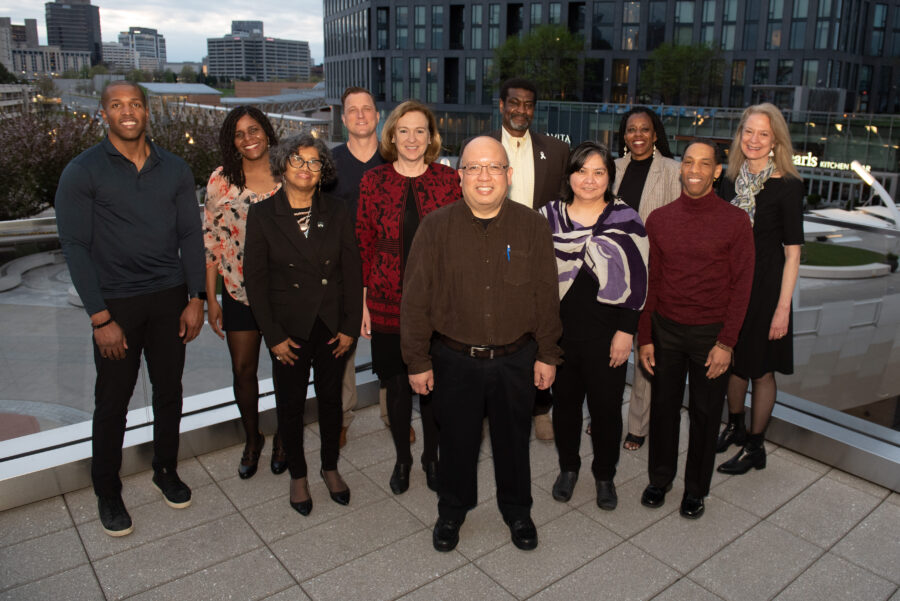 Social Work Census

The Social Work Census will be the largest survey of social workers ever undertaken. The Social Work Workforce Coalition wants to learn as much as possible about who social workers are and what they do. This survey will inform the next set of examination content outlines.
Get notified about the Social Work Census