Exam resources for educators
ASWB resources help social work educators prepare students to demonstrate their competence on the licensing exams. A new suite of free exam resources for educators will be available beginning in August 2022.
The ASWB Exam Candidate Handbook helps test-takers with the process of registering for and scheduling the social work licensing exams.
ASWB Guide to the Social Work Exams
Purchase the only guide published by ASWB, available as an e-book.
School pass/fail summary reports
ASWB is able to provide pass/fail reports on graduates of individual schools of social work who have taken the ASWB licensing exams.
---
Free resources coming in August 2022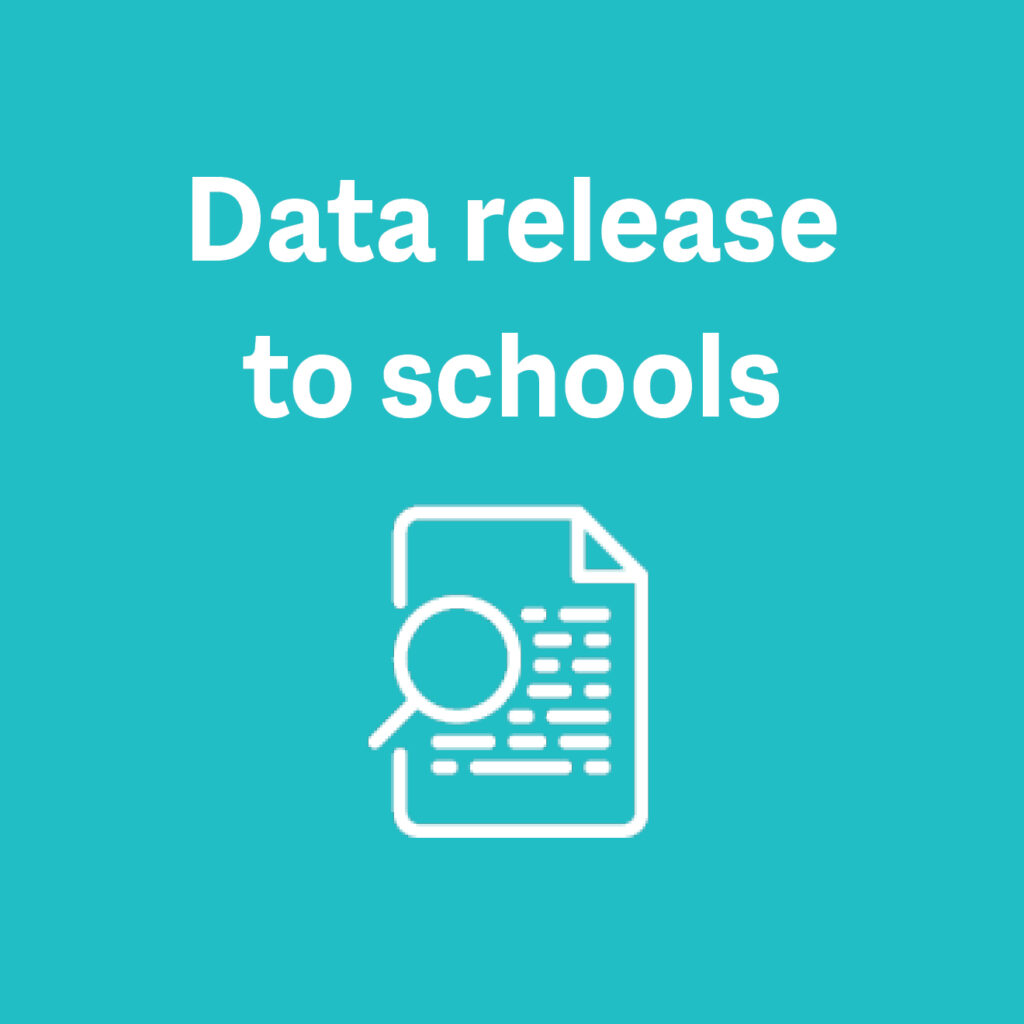 New information on 2021 exam administrations will be distributed to accredited social work schools and programs, including:
Pass/fail summary reports
Subscore data on performance on the major content areas
Pass rate data for demographic subgroups
This data release is intended to help social work education programs understand where their graduates are excelling and where more education may be needed.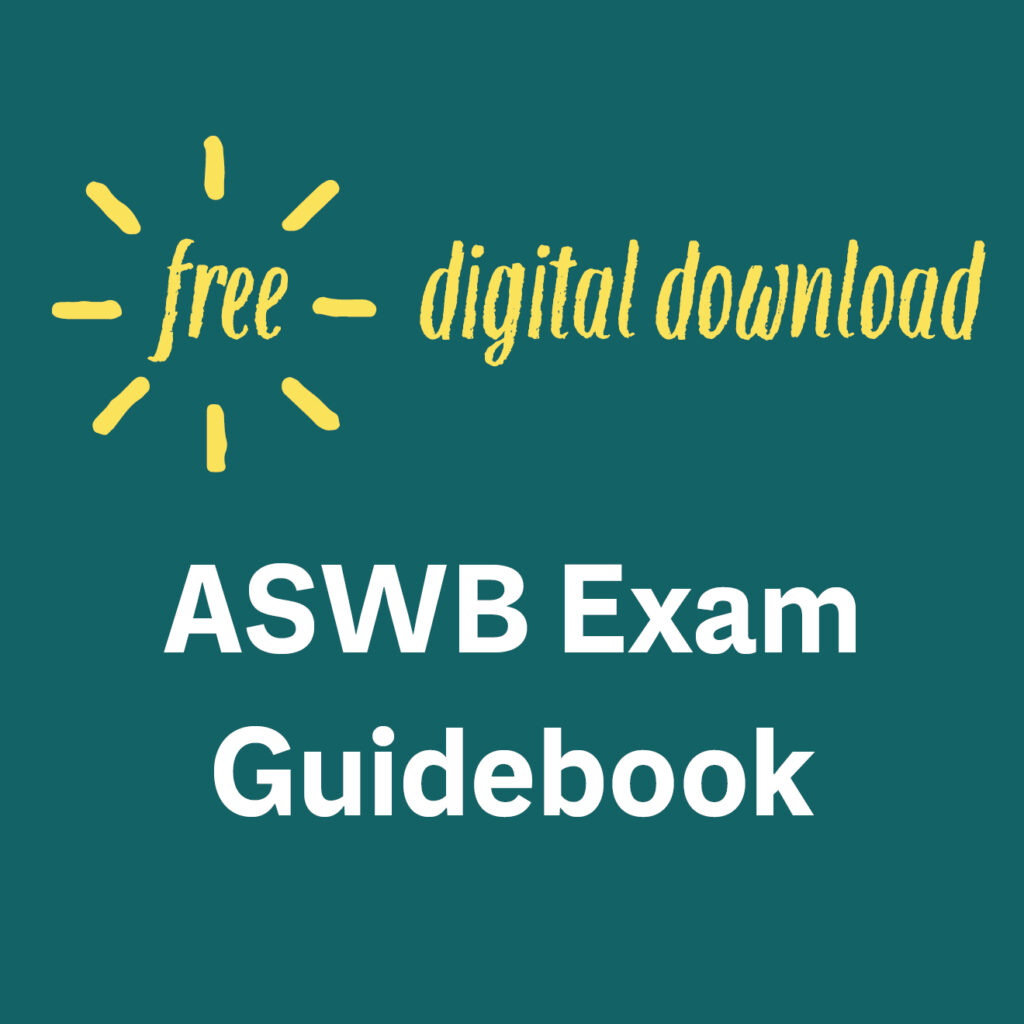 The ASWB Exam Guidebook combines information on how to take the exam with insight educators can use to help their students get ready for the licensing exam.
Included are lists of core references for each exam content area, created with input from a volunteer advisory panel of social work educators.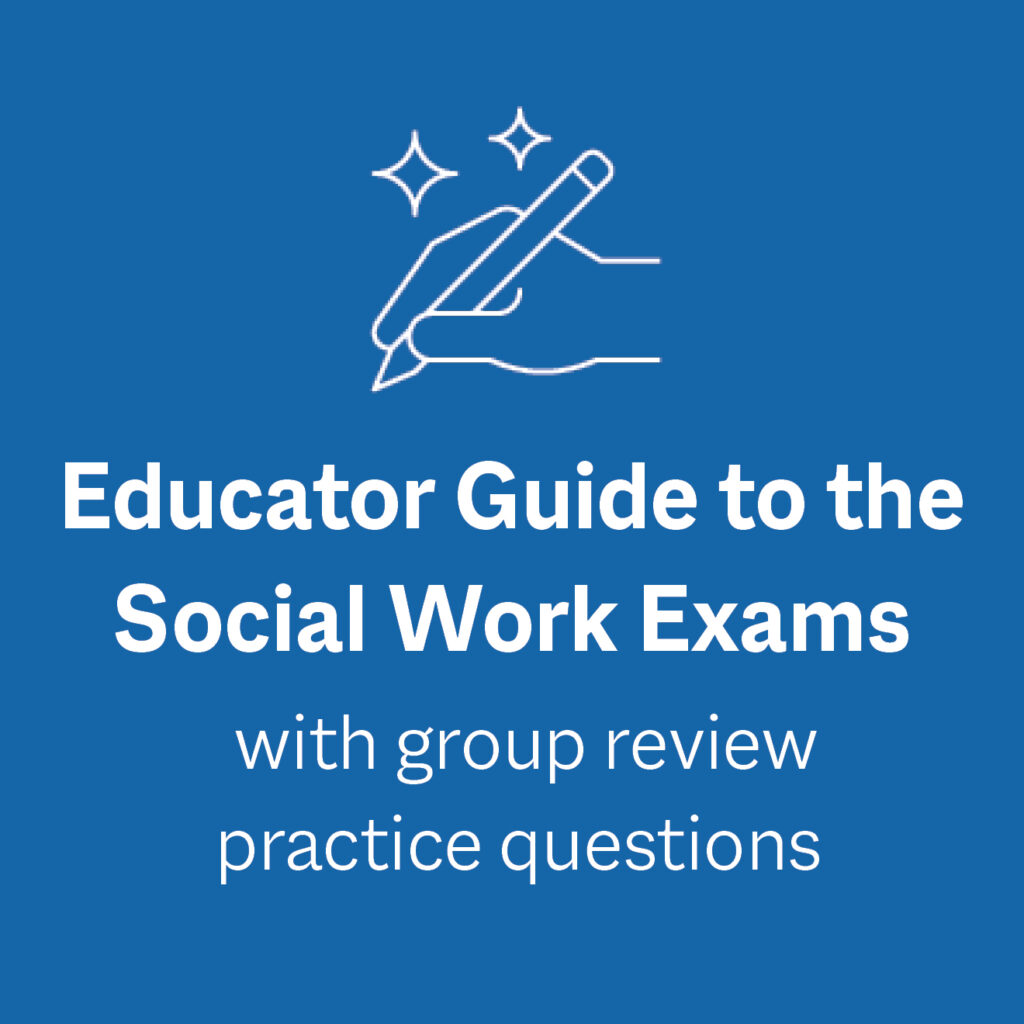 The Educator Guide to the Social Work Exams helps educators prepare students to demonstrate their competence on the licensing exams. The guide includes access to a set of group review practice questions. Each group review practice question is a retired question from an ASWB exam and includes the rationale for the correct answer.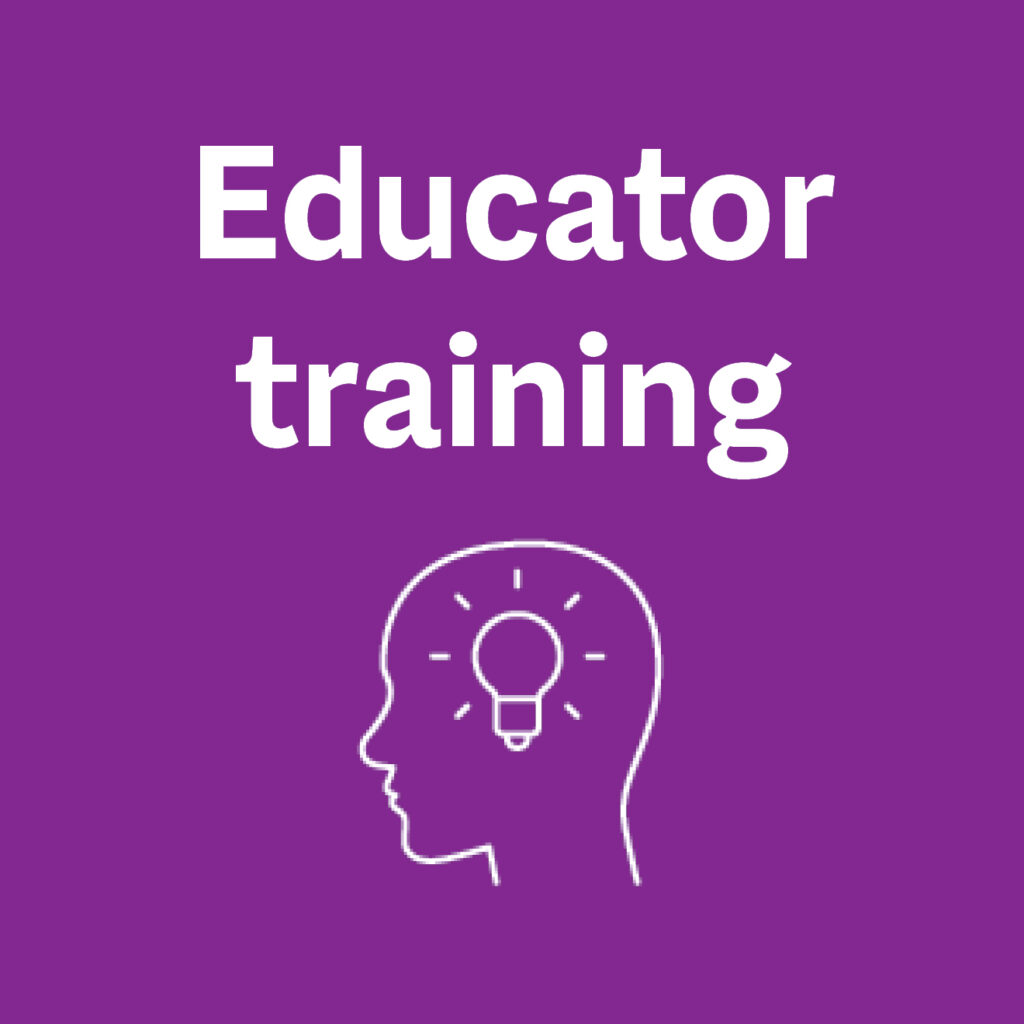 ASWB item development consultants will lead an online training in October 2022 for social work educators in accredited schools of social work.
Educators will learn to write multiple-choice questions according to ASWB standards.
Continuing education credit will be offered.
---
Sign up to be notified about new exam resources for social work educators