Training for ASWB members
Social work regulators consistently rank ASWB's specialized training programs as among the most valuable services we offer. Focusing on public protection, ASWB offers training for new regulators, regulatory staff, and leadership.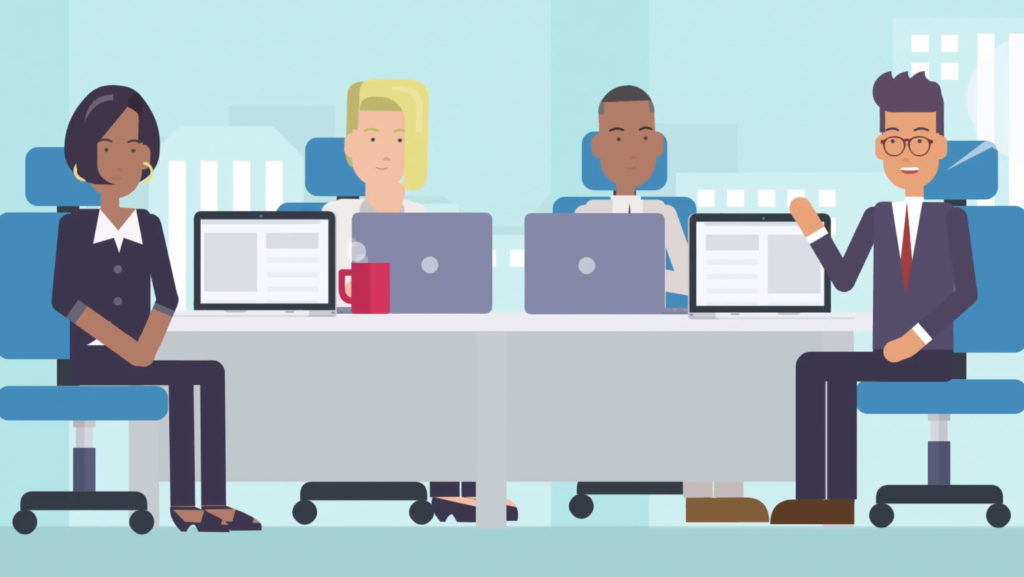 New Board Member Training
This training helps social work regulators prepare for their work as board members.
Topics to be covered during the training include:
role and responsibilities of board members
licensure examinations
political realities of boards
adjudication/discipline/enforcement
other current regulatory issues
After the participants are determined, they will receive additional information about the training session.
Board Chair Training
This three-part webinar series was developed especially for regulatory board chairs. This training is optimal for current board chairs, incoming board chairs, and board members who have an interest in leadership. ASWB will provide expert advice from experienced board chairs and administrators. Take the time to focus on the role of board chair so that you can be the best chair possible.
View training calendar
Executive Leadership Training
Join colleagues from throughout the United States and Canada for a two-day training focusing on the joint work of social work regulatory board chairs and administrators/registrars.
Registration is only open to pairs; each participating jurisdiction must send both the board chair and the board administrator/registrar.
Administrators Workshop
Led by experienced board administrators, this two-day workshop focuses on key management skills required to effectively manage the work of a social work regulatory board.