Webinar series
Learn more about social work regulation through ASWB's new webinar series.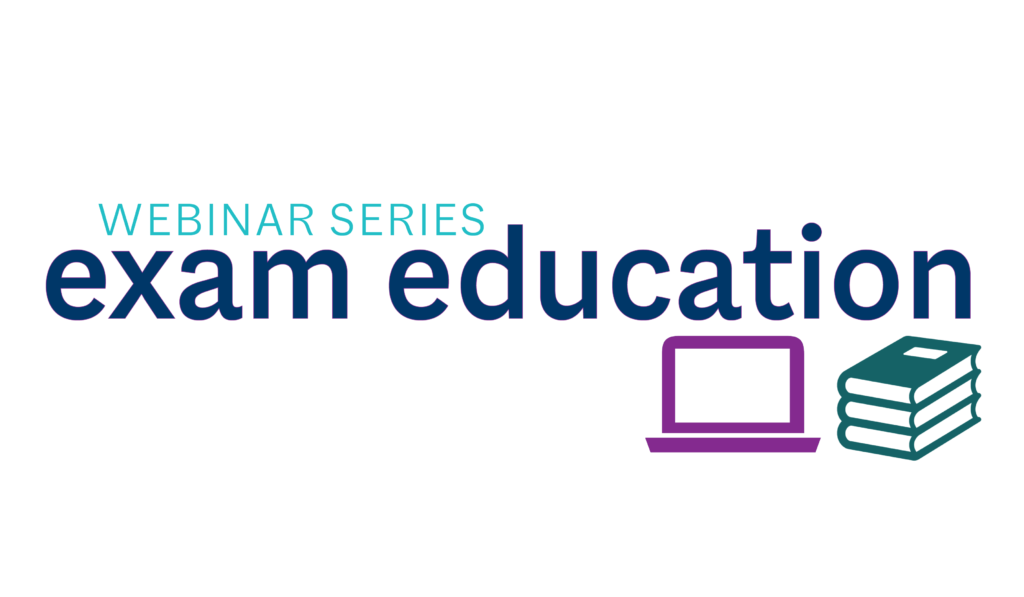 Webinar: February 22, 2023

The art and science of exam development: Exploring best practices for building reliable, valid, and fair exams

2:00 p.m. EST

This webinar is designed to offer insights into the exam development process, sharing key practices that guide the development of reliable, valid, and fair assessments.

Presenters:

Nnamdi Ezike, Ph.D.

Jennifer Klafehn, Ph.D.

Stephen Stark, Ph.D.

Sang Eun Woo, Ph.D.

Webinar: December 7, 2022

Helping students be prepared to show competence on the social work licensing exams

Free exam resources for educators from ASWB

Presenters:

Stacey Hardy-Chandler, Ph.D. J.D., LCSW
ASWB CEO

Lavina Harless, MSW, LCSW
ASWB Senior Director of Exam Services

Stacey Owens, MSW, LCSW-C
Item Development Consultant

Amanda Duffy Randall, Ph.D., LICSW
Item Development Consultant
Sign up
Complete the form below to receive advance notification for upcoming webinars and access webinar materials.