Community conversations: Mapping your journey
The community conversations have concluded. ASWB will report the research findings later this year.
ASWB engaged HumRRO, an independent nonprofit research and consulting firm, to collaborate with community partners in facilitating inclusive and productive conversations about the social work licensing exams.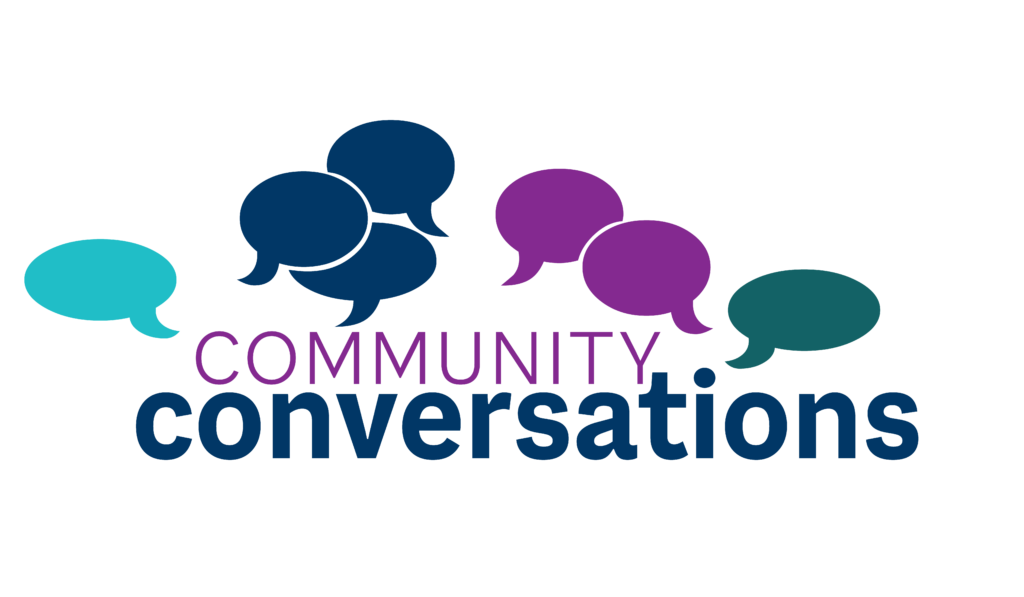 In August 2022, the Association of Social Work Boards published an analysis of pass rates on the social work licensing exams that shows differences in pass rates for different demographic groups. The data reflect a multitude of factors that can affect performance on a licensing exam, including educational background, preparation, and length of time between graduation and testing. The differences in pass rates also reflect societal opportunity gaps for historically underrepresented groups.
About the community conversations
This series of facilitated conversations among social workers was designed to gather information to be used as we develop exams for the future of social work.
These conversations and the self-paced survey gave social workers the opportunity to share their unique experiences, engage in rich discussions with other social workers, and deepen their understanding of the different journeys of social workers. We provided a platform for offering feedback on the current licensing exams and identifying factors that contribute to exam outcomes. Each session centered around the test-taker experiences of exam preparation, administration, and outcomes.
The role of a community conversation participant was to share their lived experiences. Participants provided information about their careers, educational backgrounds, and current circumstances using journey maps to document the motivations, actions, feelings, and challenges they've experienced on the journey to becoming a licensed social worker.
Three CE credits were offered to participants.
Journey mapping
Facilitators from HumRRO applied journey mapping, a user-centered model, to capture human experiences at specific moments. Journey mapping provided attendees with the opportunity to share their unique motivations, feelings, and actions at various points on their social work journeys. We collected feedback on the examination process and brainstormed about possible additional ways of assessing competence.
Facilitators guided participants through the journey map process, created and maintained a safe space for participants to share their thoughts and ideas, included all voices, listened carefully, and took notes that accurately captured the conversations.
Learn more about the facilitators
How will insights and information from community conversations be shared?
ASWB will share highlights and significant findings later this year. This qualitative research will help inform ASWB's initiatives as we continue to develop fair, reliable, and valid exams for the future of social work. Names will not be linked with direct quotes unless permission is explicitly provided by participants.