Congratulations on reaching this milestone in your career! Taking your licensing exam is an important step as you begin your profession or enter the next phase of your career. As with any test, preparation and knowledge about what to expect will be critical to your success. The information is here on the ASWB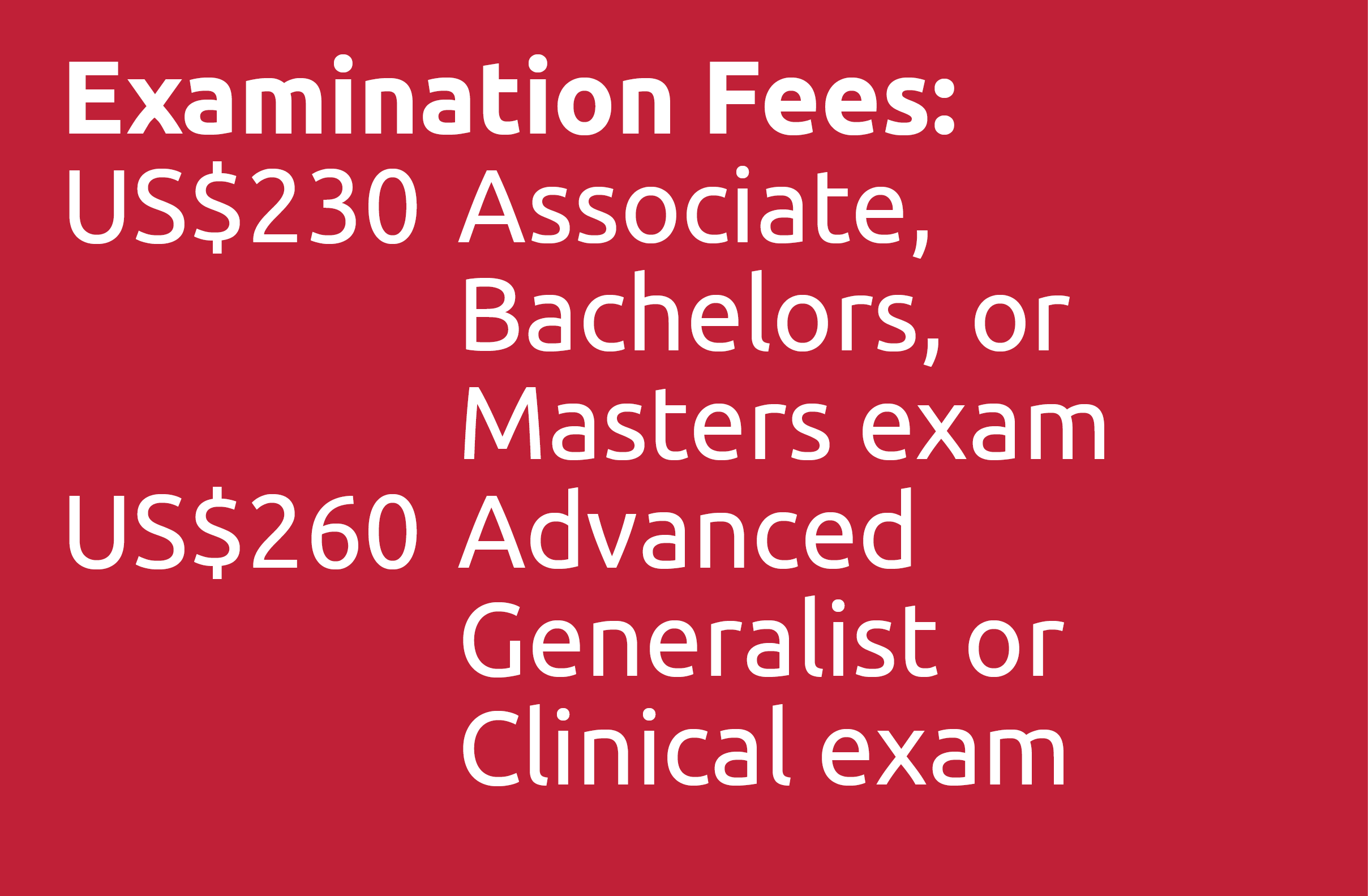 website.
ANNOUNCEMENT:
The ASWB practice tests for the Bachelors, Masters, and Clinical exams with DSM-5 content were made available for purchase April 1, 2015. The updated practice tests were adjusted only to comply with DSM-5, but otherwise contain the same content as the pre-April 1 practice tests. The updated practice test includes a Zoom feature, which allows candidates to select from preset zoom levels in order to display a magnified view of the screen. The actual ASWB examinations will include DSM-5 content beginning July 1, 2015.
There is only one version of the online practice test for each category. If you have purchased the online practice test since April 1, you will be purchasing the same exam if you purchase it again.