Some of ASWB's most important questions come before committee volunteers
ASWB's Exam Committee is the largest committee in the association. At multiple in-person meetings each year, committee members review dozens of exam questions to approve their use as unscored items on the licensing exams.
But Exam Committee members aren't the only volunteers pondering important questions. Five other ASWB committees met in Alexandria, Virginia, in July to consider issues facing the association. Their charges, delivered to each committee by the ASWB Board of Directors, are, in essence, questions that committee members need to work on together to answer.
Who should be on the election slate?
How can the Public Protection Database be more effective?
When should a sanctioned social worker be allowed to practice again?
How can ASWB bring researchers and regulators together?
What happens if a member of the Nominating Committee can't complete a term?
All told, more than 30 volunteers and eight ASWB staff members attended committee in-person meetings this summer, addressing these questions and more.
The tasks that the Bylaws and Resolutions Committee tackled in July included reviewing options for filling vacancies on the Nominating Committee, revisiting a question from 2018 about members voting on exam issues, and evaluating membership contracts. Its conclusions will be reflected in recommendations made to the Delegate Assembly at the 2019 Annual Meeting in November.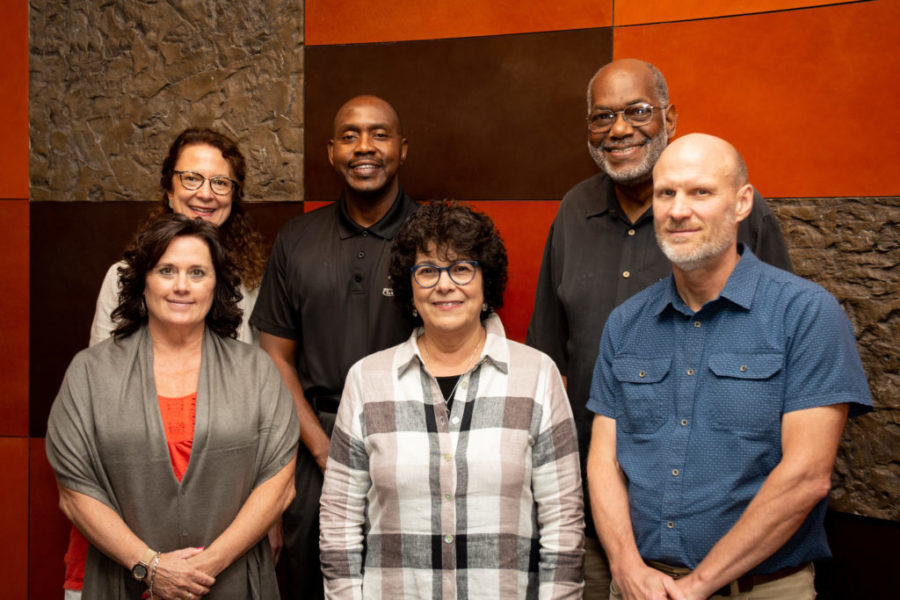 The Regulation and Standards Committee handled a list of ongoing charges that includes monitoring the Public Protection Database, reviewing the Model Social Work Practice Act, and identifying emerging issues in social work regulation. The committee also took on additional charges concerning support of ASWB's ongoing practice mobility efforts, regulatory reform, and other topics.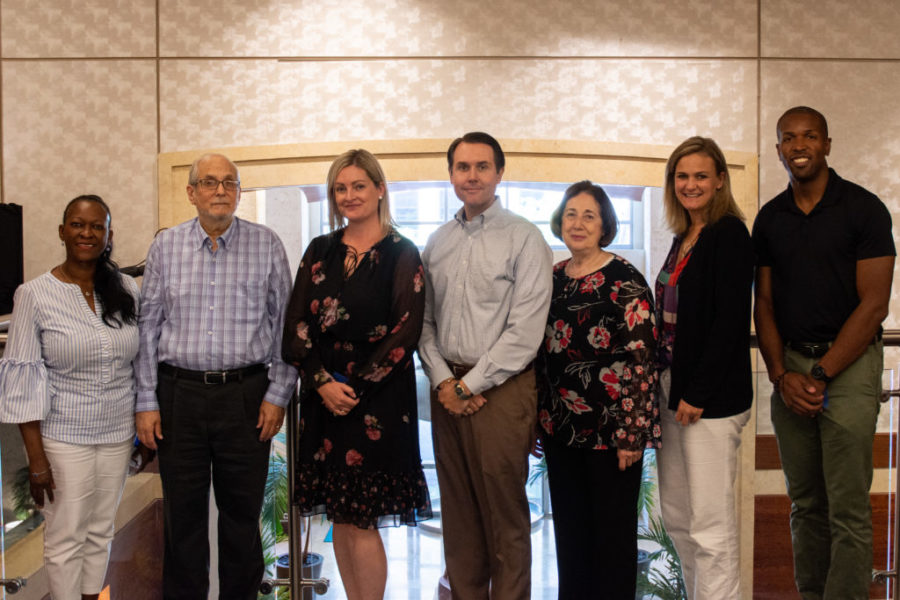 The Continuing Competence Committee took on a special charge from the Board of Directors that focused on reentry to practice. During its two-day meeting, committee members developed recommendations for how social work boards should approach the issue of social workers who have been removed from practice.
Members of the Regulatory Education and Leadership Committee spent two days continuing their planning for the 2020 Education Conference. Tasked with putting together a conference that will highlight the importance of research in professional regulation, the REAL Committee nailed down session topics and brainstormed ways to make the conference engaging for attendees.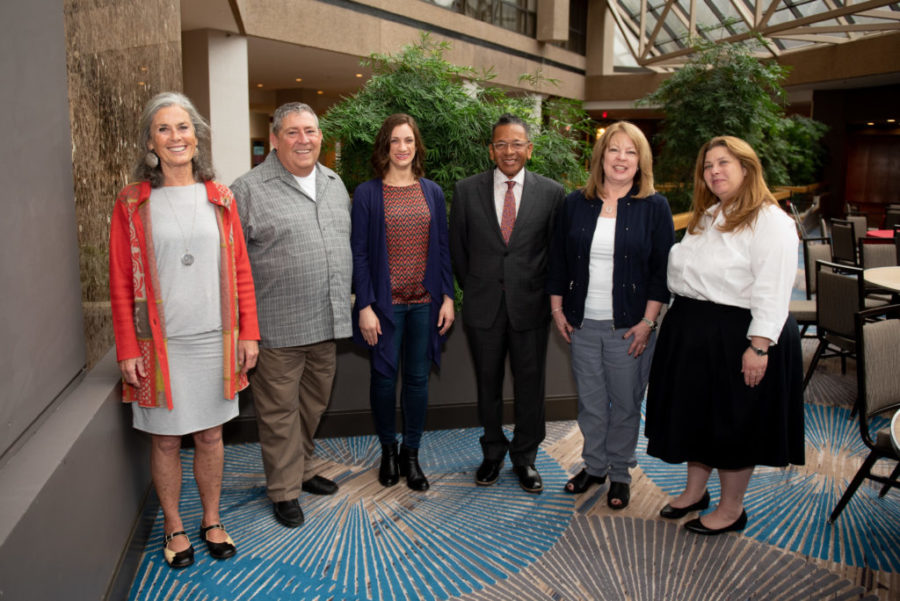 The Nominating Committee met in person this July, which is a departure from previous years. With an early July deadline for recommendations, the committee spent its time together reviewing the qualifications and experience of potential candidates. The Nominating Committee will present the complete election slate to the membership in October.