Social Work Licensure Compact makes progress in 2023 legislative sessions
When the Council of State Governments released the final language for the Social Work Licensure Compact in late February, the working team understood that the timing would affect the adoption timeline. Many state legislatures have bill filing deadlines in January and February, meaning the compact couldn't be introduced during this session. "I would say everything's right in line with what we were expecting," says Matthew Shafer, deputy program director at the Council of State Governments Center of Innovation.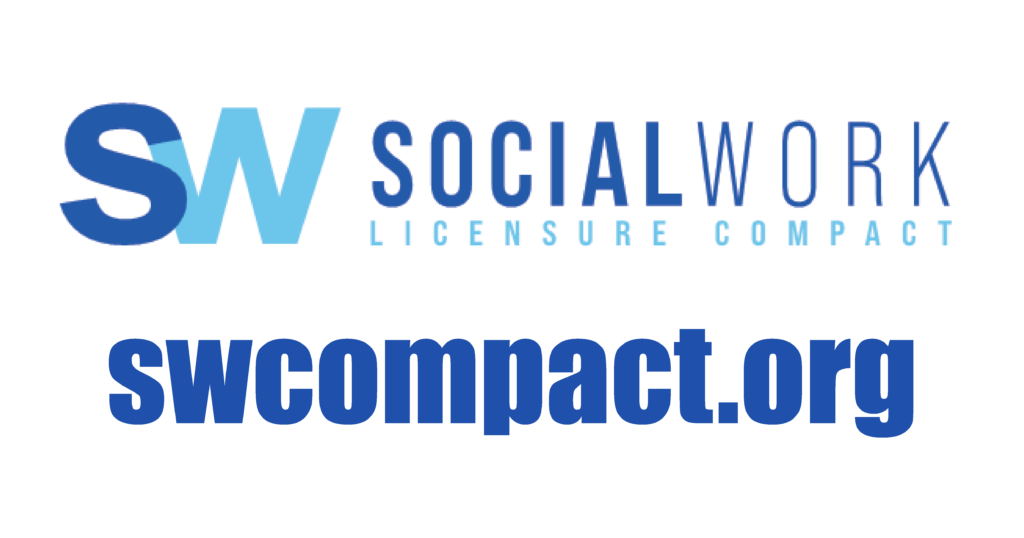 Despite a somewhat late start, Social Work Licensure Compact bills were introduced in 10 states in 2023. The bill was passed by both houses in one state, and bills are pending in several others. "Most states' legislative sessions are over by June 30," Shafer says. "I think it's very promising. … We'll probably get two to three states this year, which is very good."
Shafer says other interstate compacts developed by CSG have followed a similar trajectory. The Counseling Compact, for example, was adopted in two states during the legislative session after it was finalized, and it passed in more than a dozen states during the second year. The Counseling Compact "just convened their commission last fall," says Shafer, "but it took two legislative sessions."
"That's probably what we're looking at for social work as well," he says. "The initial commission will meet in 2024, most likely." The compact legislation requires adoption by at least seven states before the commission can convene and the compact can begin offering multistate licenses.
Regulatory boards in some other professions have been hesitant to support compacts in the past, but social work regulators have a different perspective. "Social work has been refreshing," says Shafer. "I think social work boards have been very open-minded and supportive of the concept."
ASWB Senior Director of Member Engagement and Regulatory Services Jennifer Henkel, LCSW, CAE, credits that openness to two factors. "A lot of social work boards are actually composite boards who regulate other related professions," Henkel says, "so they are used to working with compacts already. Plus, ASWB has been working with our members to address issues of professional mobility for a decade, so they already understand the value of the compact."
Supporting the Social Work Licensure Compact