Member services department expands to include strategic initiatives
With three overarching goals that focus on 1. acceptance and recognition of licensure in social work, 2. practice mobility, and 3. regulatory research, the framework affirmed at the 2018 Annual Meeting of the Delegate Assembly reflects an emphasis on member services. That reality has led the association's executive leadership to reorganize and rename the Member Services department to Member Services and Strategic Initiatives.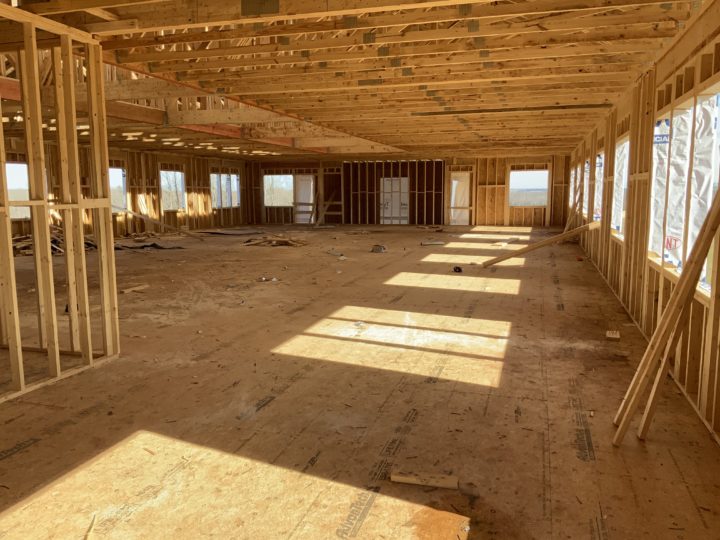 "A lot of the conceptualization [of the change] had been going on for awhile, as the strategic framework was emerging," says CEO Mary Jo Monahan. "The reality is that the Member Services department is getting as big as Exam Services," says Monahan, "but with more diverse functions." The new department title, Monahan says, also reflects the importance of the strategic framework in ASWB's operations moving forward.
In addition to the expanded department name, the former Education and Training department has moved into Member Services. "As part of the research component of the strategic framework," says Monahan, "it makes the most sense to integrate the work we are already doing with academics and researchers through such programs as the Path to Licensure Institute."
The Member Services and Strategic Initiatives department now encompasses education and regulatory research, contract services (preapprovals, application processing, and CE audits), and continuing competence and has a staff of 13 full-time employees. "We're moving to become a more integrated organization," Monahan says, comparing the departmental changes to the integration that will occur when the new headquarters building brings formerly separated offices into close proximity.
Department head Jennifer Henkel agrees. "By bringing education and research together with member services," she says, "we will be better able to meet the needs of our members while advancing the goals of the strategic framework."
Like the department she manages, Henkel's title also expanded as of the new year. She is now the senior director of member services and strategic initiatives. "Our members trust, respect, and enjoy working with Jennifer," says Monahan, "and they have come to rely on her expertise in problem-solving. She definitely is the right person in the right place to lead ASWB in the fulfillment of strategic initiatives for our members as well as for other key stakeholders in social work regulation."