Delegates elect members to the ASWB Board of Directors and Nominating Committee
Board of Directors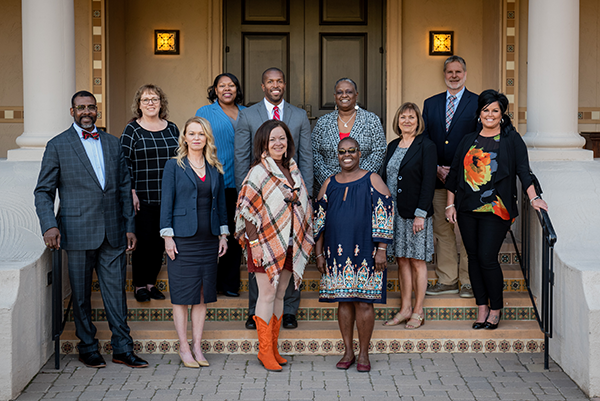 Brian D. Philson of Michigan was voted president-elect; Karine Levesque of New Brunswick was reelected as secretary; Géraldine Poirier Baiani of New Brunswick was elected treasurer; Ann-Marie Buchanan of Tennessee and Carla Moore of Louisiana were reelected as directors at large, licensed social worker; Elizabeth Pope was reelected as director at large, member board administrator; and Mary Weaver of Minnesota was elected as director at large, public member. Philson will serve in the office of president for four years, one year as president-elect, two years as president, and one year as past president. Poirier Baiani will serve for one year to fill an unexpired term. Levesque, Buchanan, Moore, Pope, and Weaver will all serve two-year terms on the Board.
Incumbent members of the 11-member ASWB Board of Directors include president Roxroy Reid of New Mexico, and directors at large Thomas Brooks of Minnesota, Sharolyn Wallace of Oklahoma, and Glenda Webber of Newfoundland and Labrador.
Director at Large Brenda Dennis of Oregon and Past President Harold Dean of Arkansas concluded their terms on the Board of Directors at the annual meeting and were recognized by President Roxroy Reid for their service.
Nominating Committee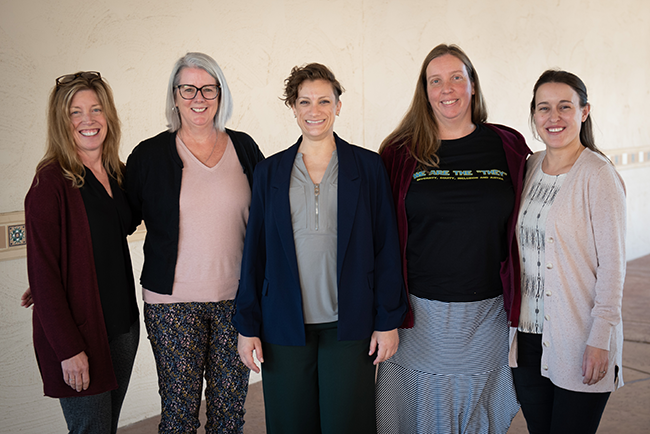 ASWB delegates also elected Joline Comeau of Nova Scotia, Shelley Hale of Ontario, and Marette Monson of Utah to two-year terms on the Nominating Committee. They join incumbents Vikki Erickson of Nevada and Erin Michel of Ohio.
2022 committee chair, Sonia Andhi Bilkhu of British Columbia, and committee members Kenya Anderson of Tennessee and Stephan Viehweg of Indiana concluded their terms on the Nominating Committee.
The Nominating Committee is charged with developing slates of candidates for ASWB Board of Directors and Nominating Committee elections each year.