Item writer program
Every question, or item, on the social work licensing exams is written by a practicing social worker and depends on verifiable social work knowledge.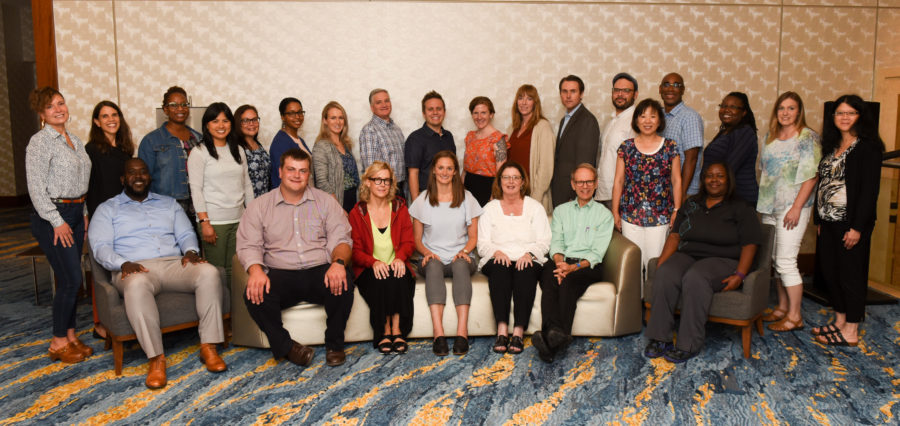 Qualifications
Item writer applicants must:
Have a degree in social work
Have a current, valid social work license or Canadian registration
Be currently practicing social work (Teaching social work courses is also considered practice.)
Complete all application and screening documents
Be available to attend a weekend training session (online or in-person) during the summer
Sign agreements acknowledging that the item writer:

Will keep all examination materials confidential
Will not participate in creating or teaching any licensing examination preparatory courses or materials
Will not take an examination in any category to which the writer has contributed for at least one year
Compensation
Becoming an item writer is a great way to contribute to the profession, sharpen your writing and critical thinking skills, enhance your professional portfolio, and earn extra income. Writers accepted into the program are paid $1,500 for 30 questions approved for Examination Committee review. The 30-item contracts are usually completed in six to eight months and are renewable depending on the performance of the writer.
Application process
ASWB will announce when applications are being accepted for new writers. To be considered, a social worker must submit a resume and letter of interest and complete a demographic questionnaire and screening application.
Selected item writers participate in a weekend training and work with a highly experienced item development consultant.
Sign up to get notified when recruiting opens
Examination Program Yearbook
Learn more about the social workers involved in exam development.
Measuring competence fairly
The social work licensing exams follow strict test development standards that ensure fairness. Every question, called an item, is reviewed at each step in the process for signs of potential bias.