ASWB and NASW talk about licensure by endorsement
CEOs MARY JO MONAHAN of ASWB and ANGELO McCLAIN of NASW discussed ASWB's mobility plan and licensure by endorsement on Social Work Talks, NASW's monthly podcast. The podcast was posted Tuesday, August 27. Be sure to listen and share with others!
---
Congratulations
Congratulations to RUTH WEINZETTLE of Louisiana on being named head of the department of social work at Northwestern State University effective July 1. RUTH has been on the faculty at NSU since 2006 and has served as acting director for the last year.
---
Then and Now
Note: During our 40th anniversary year, we'll be bringing you Then and Now, featuring memories from the archives and current items, for a look at how ASWB has changed and grown!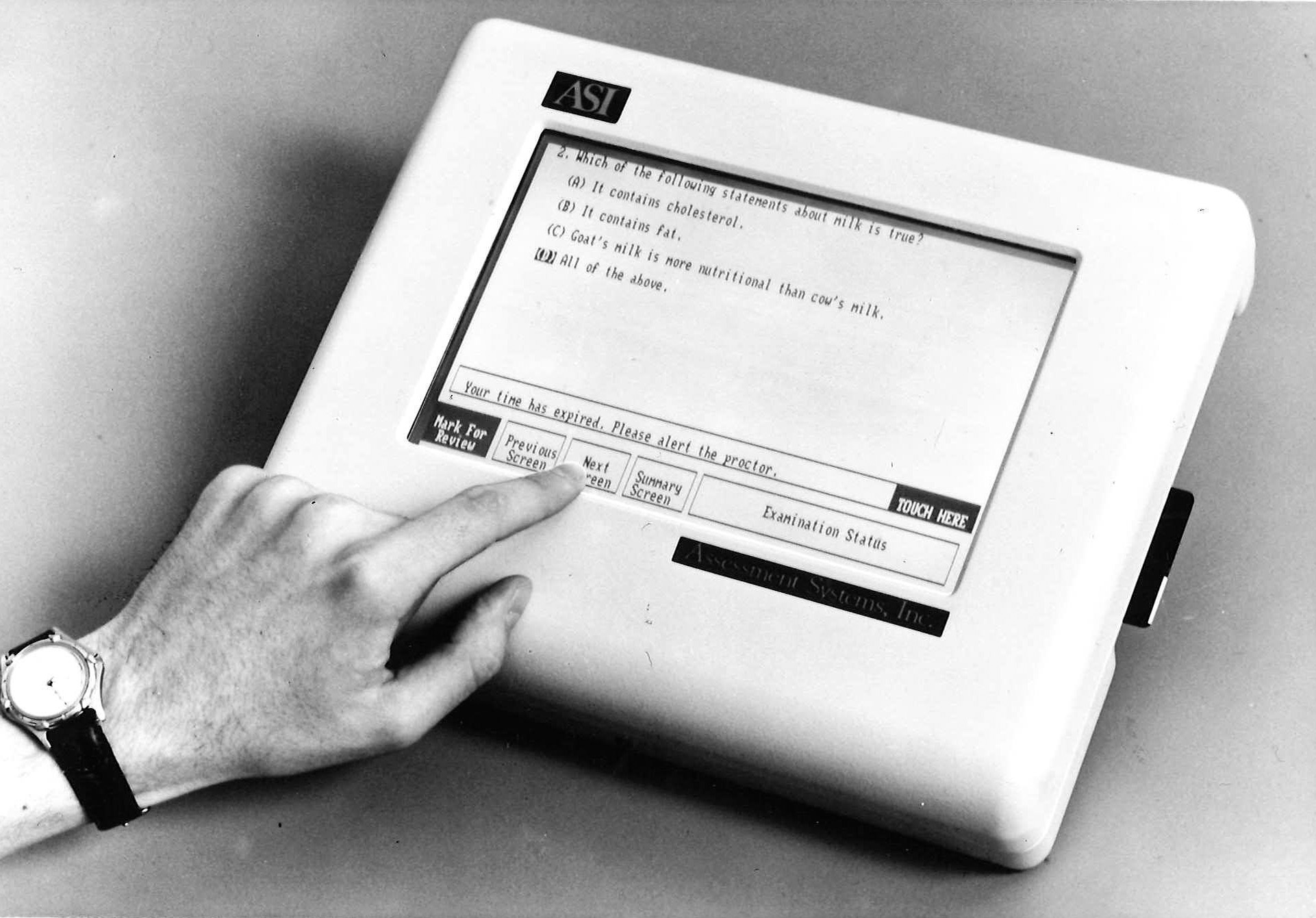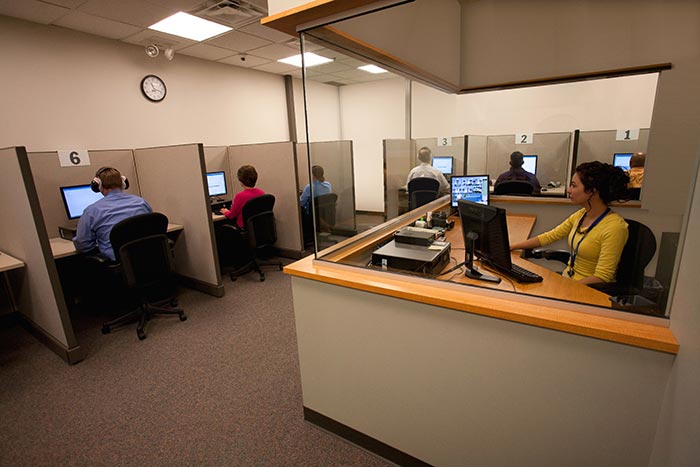 ---
New season, New Board Member Training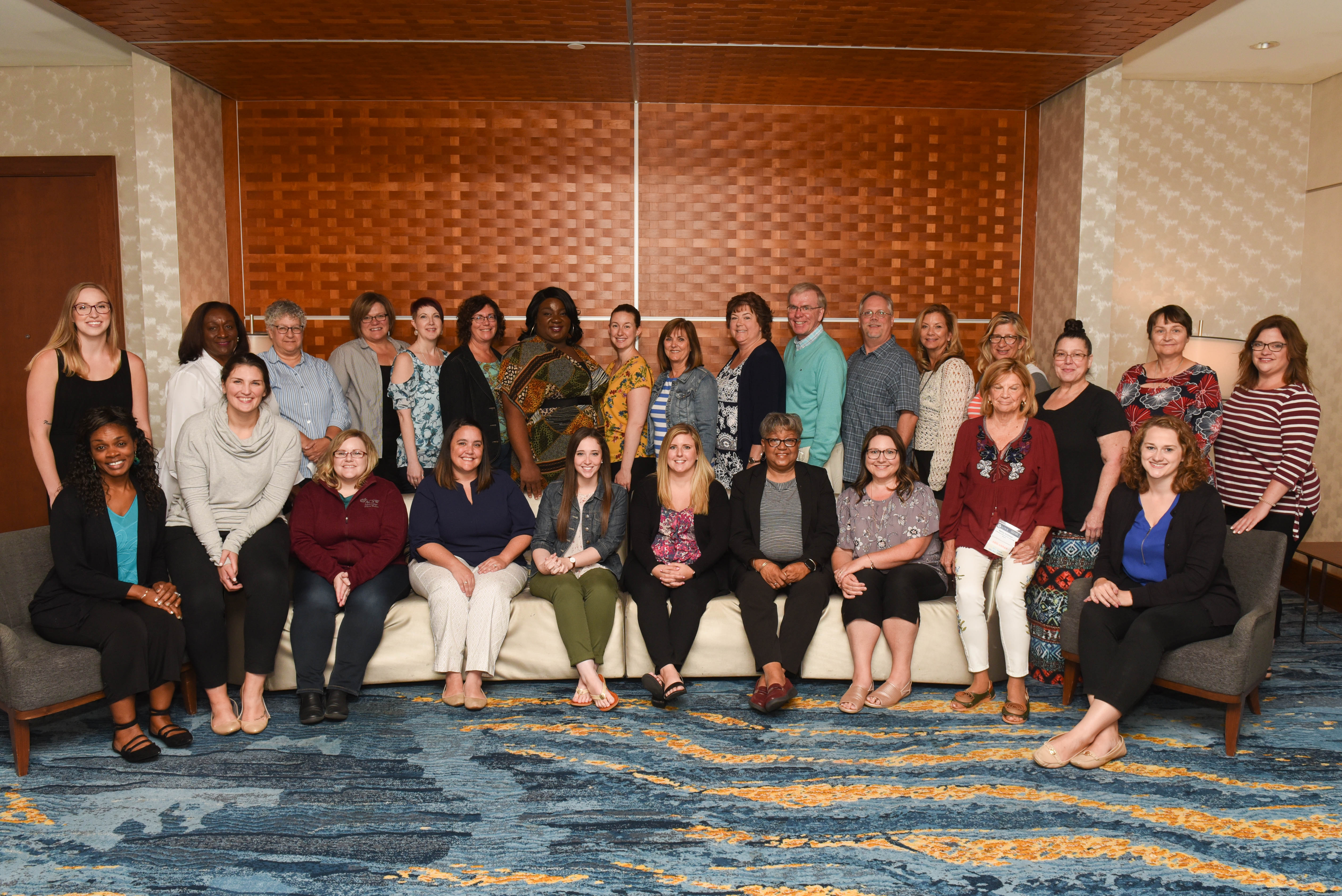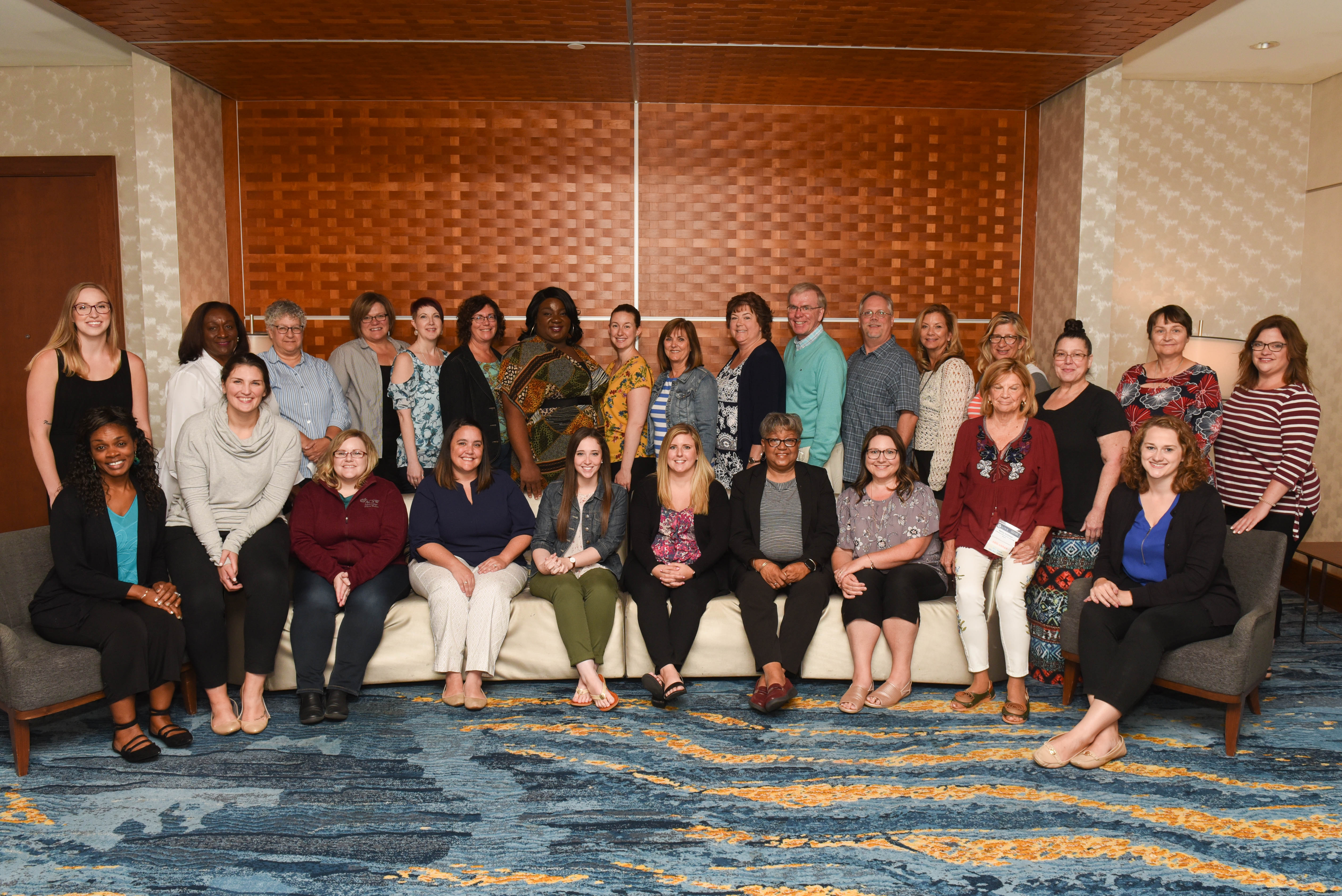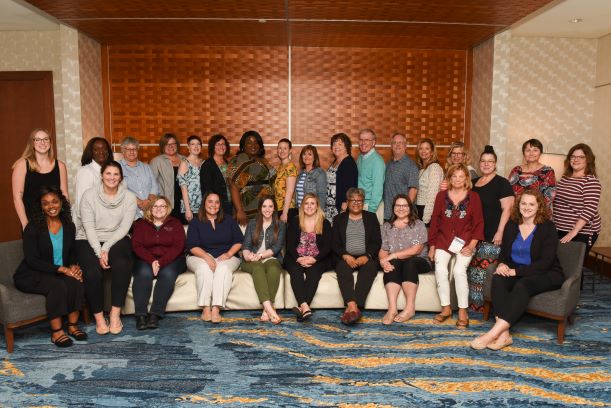 As summer ended and cooler temperatures arrived, 22 member board members and administrators from across the United States and Canada—along with a five ASWB staff—gathered in Alexandria, Virginia.  New Board Member Training aims to help regulators learn the whys and hows of effective regulatory practice.
---
Miles and miles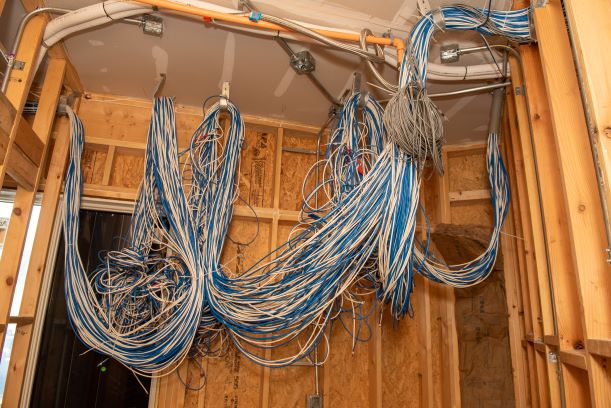 Construction update: The future ASWB headquarters may be located in a rural Virginia setting, but 40,000 linear feet of data lines that connect every part of the building to the outside world converge here in the data room.
---
Contributing to the profession
In August, for the first time since 2016, the ASWB Examination Development department hosted an item writer training. The three-day event prepared 25 new item writers to take on the important task of bringing their practice experience to bear on the good of the profession and the public by writing questions for the ASWB licensing examinations.
Many of the trainees have been involved in examination development for ASWB before, contributing expertise to the 2017 practice analysis and/or standard setting meeting, for example. Some, however, were completely new to the program.
Though these ASWB newcomers came to the Alexandria, Virginia, training from many parts of North America and practice in diverse roles, they are united by the desire to contribute to the profession of social work.  "I live in a rural part of Minnesota," said MICHAEL HARBIN, "and I wanted to give back to the field of social work by offering more of a rural insight into best practice."
The new item writers also spoke in one voice about their appreciation for the effort that goes into creating the examinations. "I was surprised by just how much thought, care, and detail go into the exam development process," said ERICA GOMES of California. She added that she is "pleased to know that exam development is such a collaborative process between many social workers in the field."
ILEANA HAHAMBIS, also of California, summed up the training well: "We joined together this weekend in learning this exam writing art form with a goal of creating an exam that will be representative of our backgrounds."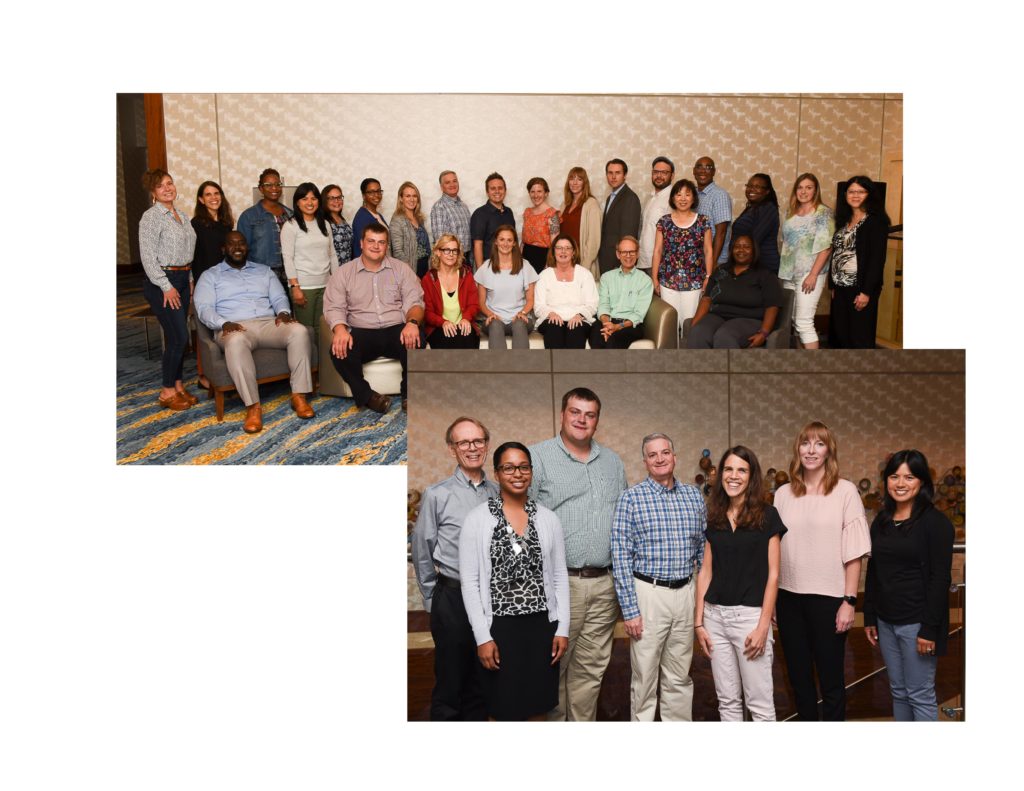 Seven of the 25 participants who attended the August 2019 item writer training were newcomers to the ASWB Examination Development program. (from left) Tony Bibus (MN), Shanel Bishop (IN), Michael Harbin (MN), Michael Sunseri (LA), Erica Gomes (CA), Jodi Schollaardt (AB), and Ileana Hahambis (CA). While new to the exam development process, Bibus is not new to ASWB. He is a former social work regulator.