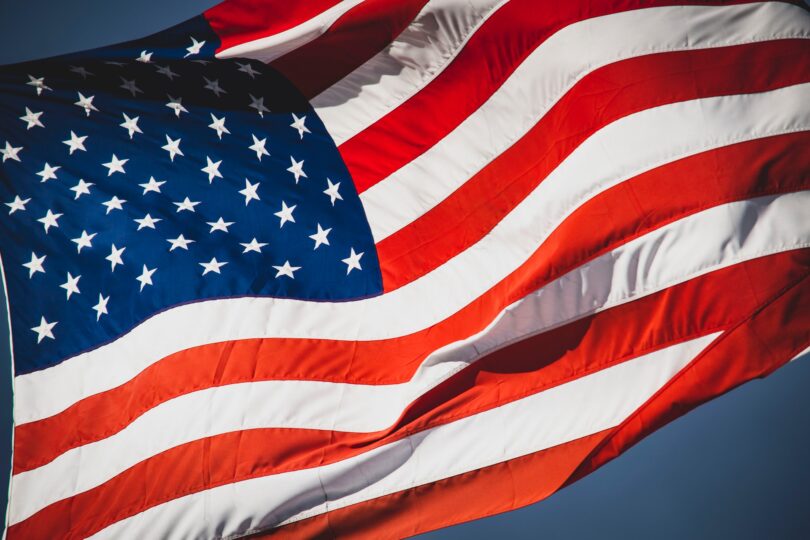 Nearly every U.S. state has enacted legislation associated with military spouse license portability. A 2019 Department of Defense report called military spouses the "canary in the coal mine," because "a greater percentage of them are in licensed occupations than their civilian counterparts, and they are significantly more mobile." The willingness of legislatures across the United States to enact laws that help licensed military spouses is a positive sign for ASWB members as they work to implement the 2019–2021 Strategic Framework goal of facilitating mobility through licensure by endorsement.
The trend toward reducing barriers for military spouses has been the result of nearly a decade of active interest by the U.S. military. The DOD began working with all 50 states in 2011 to reduce barriers for military spouses to add a license. In a renewed initiative in 2018, the secretaries of the Army, Navy, and Air Force sent a letter to the National Governor's Association urging states to continue working to reduce barriers for adding a license for military spouses.  The secretaries informed governors that military leadership was being encouraged to consider a state's accommodation of the license portability needs of military spouses in making decisions about future basing.
The Pentagon's encouragement increased many states' interest in improving their legislation, with several states revising their licensing requirements to expedite adding a license. On July 16, 2020, Virginia Governor Ralph Northam signed House Bill 967/Senate Bill 981 to expand existing laws that help military spouses who hold occupational or professional licenses in other jurisdictions to obtain a license when a permanent change of station brings them to Virginia or a neighboring state.
Some states have changed legislation for all licensees, not just military spouses. Arizona now issues a license to holders of an out-of-state license in good standing for at least one year and who move to Arizona. Pennsylvania issues licenses to licensees from other states who have completed substantially equivalent requirements if they have demonstrated competence for two of the last five years.
Information about military spouse licensure legislation in every state from the federal government can help regulatory boards educate licensed military spouses about licensing processes. The Department of Labor web page Military Spouse Interstate License Recognition Options includes an interactive map that displays information about the laws in each state. The website also includes the Resource Guide on License Recognition for Military Spouses, which lists steps licensees can take in communicating with licensing boards about available accommodations. These resources also provide information useful to boards about laws that affect mobility nationwide.
The practice mobility challenges for military spouses were clarified in 2004, when a DOD witness at a congressional hearing testified: "Military spouses routinely lose six to nine months of income during a military move as they try to reinstate their careers." Although military spouses as a group are disproportionately affected by barriers to mobility, individuals outside the military community are similarly affected. Military spouse licensure laws are another step toward mobility for all licensees.