The social work licensing exams follow strict test development standards that ensure fairness. Every question is reviewed at each step in the process for signs of potential bias.
Just as the social work profession promotes diversity, equity, and inclusion in society, ASWB embraces those values in every step of creating the social work licensing examinations.
The practicing social workers who serve as item writers are selected to represent the full diversity of the profession. They are trained to avoid words, assumptions, and stereotyping that can make a question unfair for some groups.
Item development consultants and the Examination Committee review every item. Their reviews include an analysis to ensure that the values of diversity, equity, and inclusion are upheld in every test question, even when the question does not directly test that knowledge.
Every question approved by the Examination Committee is included as a nonscored pretest item alongside scored items on a live exam. Only items that don't give an advantage to any subgroup of test-takers become scored items.
ASWB works with testing experts to make sure the exams meet and exceed industry standards for high-stakes licensing exams. Scored items continue to be monitored for fairness every time they appear on an exam.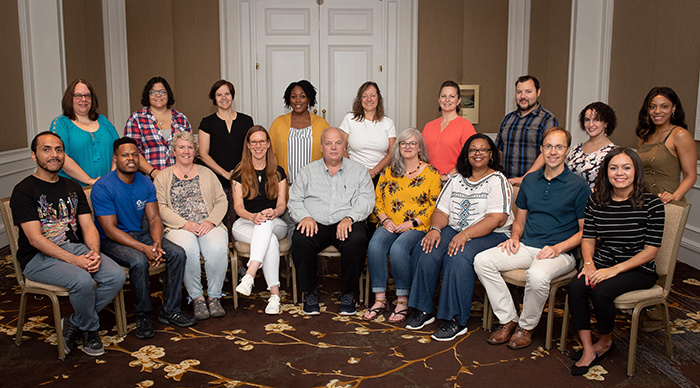 ASWB's 2019 Examination Committee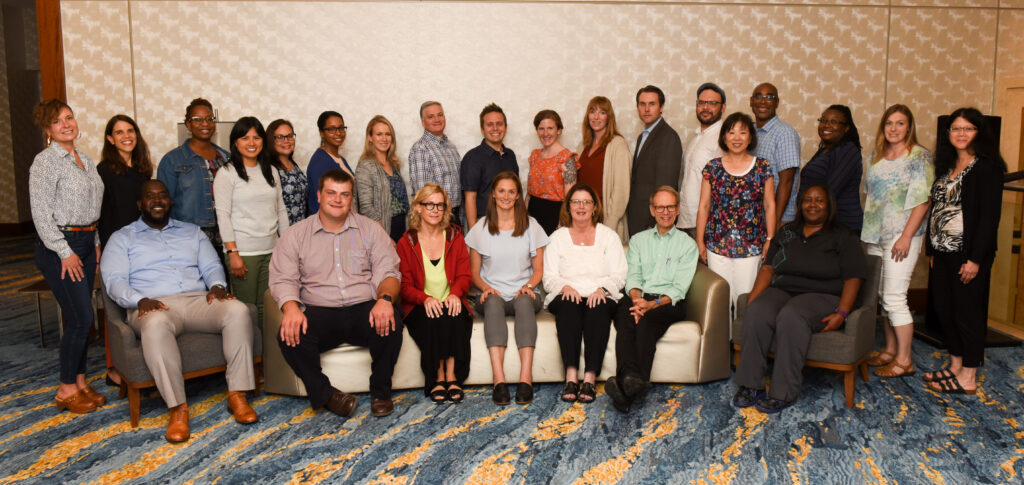 ASWB's 2019 class of newly trained item writers.